The Photography Studio That Brings Out Your Confidence, Essence & Loving Expression!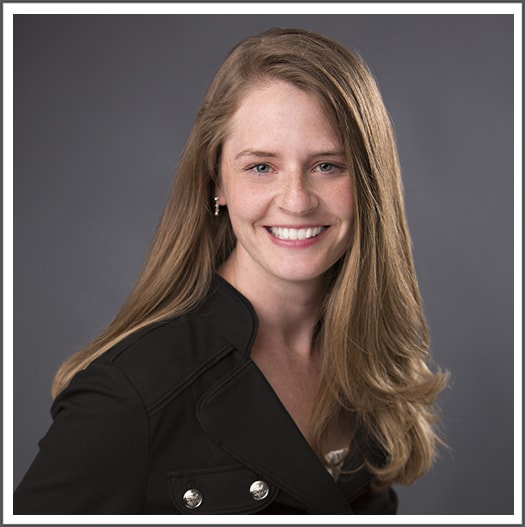 C41 Photography is a unique portrait studio which sees, understands, and values capturing memories and communicating confidence of one's persona and product. Known for creating portraits that speak to people, enhance memories, and capture feelings we'd be honored to have a conversation and learn your vision. 
From the down-to-earth persona, which makes you feel like your at home, Maggie Mellema makes all photography sessions fun and stress-free. With a passion for capturing the confidence of businesses and the unique essence of personalities, Maggie brings the technical experience and graceful attention to detail, allowing every photography session to come to life. An expert at creating the space to understand and build the vision is one of Maggie's favorite elements, and she's a natural at it. Give C41 Photography a call to create beautiful human art that makes your home or office feel complete.
Your journey with C41 starts before you arrive at the studio.
With the blending of more than a decade of experience with the superb ability to see the vision before it is captured, Maggie is a dynamic photographer and portraits artist who assists others in stepping forward in their daily mission.
With the superb ability to see the vision before it's captured, Maggie combines her passion and technical skills to capture that one-of-a-kind expression, the best pose, and personality of each person. Whether it is a family, a company, or a product (yes, products have personalities as well), her natural skill brings the ultimate vision to life one portrait at a time.
Whether you're a company seeking a professional image or a family looking to create an heirloom, you're in good hands with our customer journey process;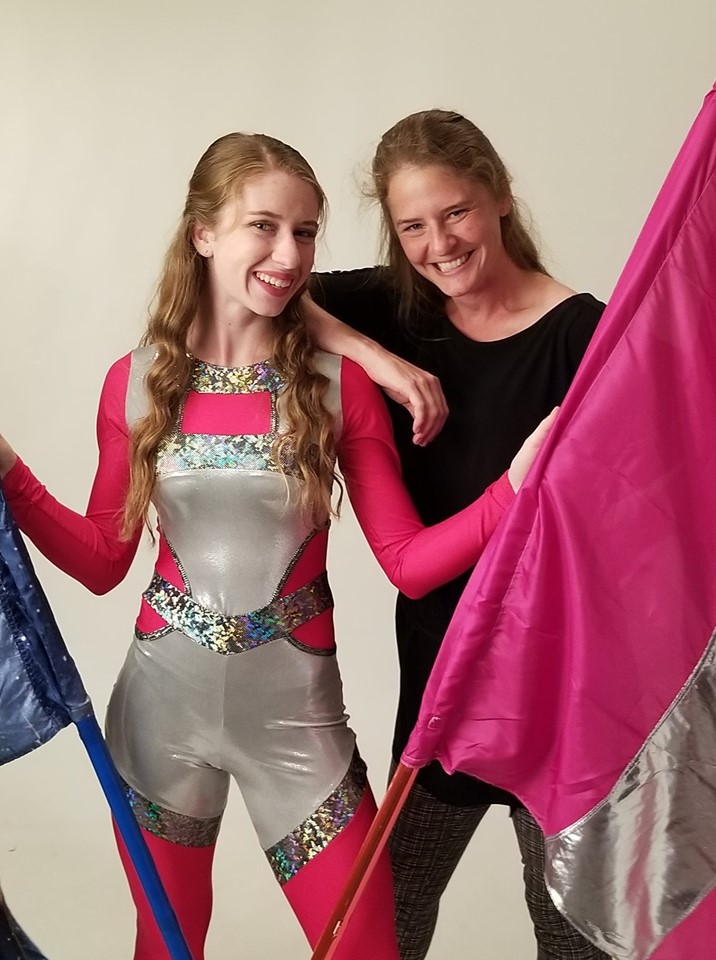 Superb Quality For Unforgettable Experiences & Genuine Relationships With Clients.
Never cutting corners to save a dollar, producing generation-lasting images and portraits by the most exceptional printmakers is a non-negotiable for the studio. Always using the best available materials and craftsmanship has enhanced session over session, creating an unforgettable experience and genuine relationships with clients.
Our Give Back To The Community
We also support many local charities and non-profit organizations and have a goal to contribute $100,000 of goods and services each year through fundraising efforts and partnerships. If you have an organization that is looking for an avenue to help raise funds, we'd love to talk with you!
Our mission is to create an investment-worthy, family heirloom you and future generations of your family will cherish. We strongly believe in the importance of capturing your family's legacy and displaying it prominently on your wall. We work tirelessly to provide an experience you won't soon forget and portraits you will be proud to display.
We would love to talk with you about who you hold most dear and create a group of portraits that reflects your emotions. Please take a moment to fill out our guest form below our videos, and we will be in touch.